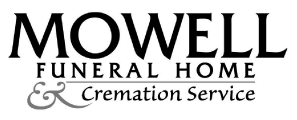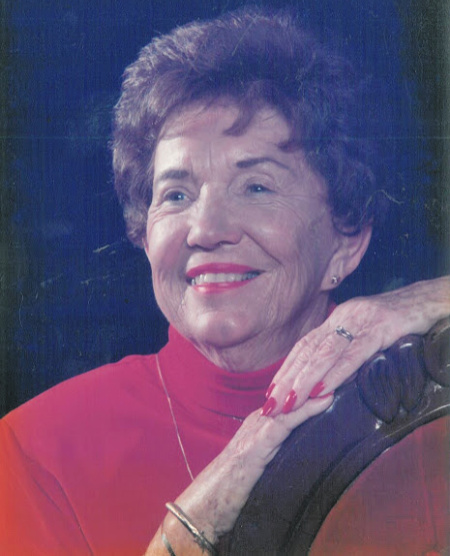 Mary Elizabeth Elmore, 94, of Peachtree City, Georgia, passed away on August 30, 2019. Mary was born on February 28, 1925, to the late Jeptha and Cleo McLendon.
She was preceded in death by her parents and brother, John McLendon.
She is survived by her husband, Lowell Elmore; sons, John Elmore of Griffin, Mark Elmore of Hogansville, and Scott and Tracy Elmore of Peachtree City; grandchildren, David, Katie, Luke, Carl, and Ryan; sister-in-law, Nan McLendon of Gulf Breeze, FL. and numerous nieces and nephews.
A memorial service will be held on Friday, September 6, 2019, at 2:00 PM at the Chapel of Mowell Funeral Home, Peachtree City, with the Reverend Mark Burgess officiating. The family will receive visitors at 12:30, prior to the service.
Mowell Funeral Home & Cremation Service, Peachtree City – www.mowells.com