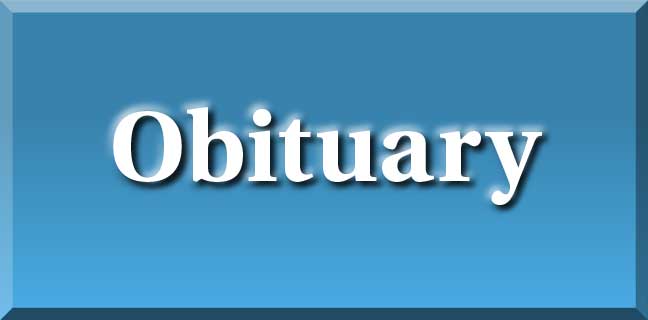 Betty Lou Bissell, 95, passed peacefully and into the presence of the Lord, on Monday, August 26, 2019.
Although Betty was a resident of Peachtree City, Georgia, since 1997, she would always say that Vienna, West Virginia was her true home, with her beloved and belated husband, Ronald "Ed" Bissell, for 50 years. Betty was born in Pittsburgh, Pennsylvania to Betty Ellen (Fowler) and Jesse Bleckley. She grew up during the Depression years and learned what sacrifice truly meant. She passed on to her children to be strong, faithful to God, and to live by the golden rule. Even though she worked outside the home, she always put family first. Betty was a member of Line Creek Baptist Church in Newnan, Georgia.
She is survived by two sons, David C. (Debbie) Bissell of St. Augustine, Fla. and Larry E. (Brenda) Bissell of Jasper, Ga.; two daughters, Carol A. (John) Jensen of Fayetteville, Ga. and Peggy S. (Tom) Timmer of Conway, South Carolina; eight grandchildren, David J. Bissell, Scott Bissell, Angela Trites, Brian Bissell, Eric Bissell, Kevin Jensen, Stephen Jensen, and Jim Jensen; and five great grandchildren. We will miss her dearly.
A funeral service was held on Wednesday, August 28, 2019, at 3 p.m. at the Chapel of Mowell Funeral Home, Peachtree City. The family received visitors at 1 p.m., prior to the service.
Burial was at Antioch Methodist Church Cemetery in Clayton, Georgia on Thursday, August 29, 2019, at 3 p.m. Visitation was from 1-2 p.m. at Hunter Funeral Home in Clayton, Georgia.
To send flowers to the family of Betty Bissell, please visit Tribute Store.
Mowell Funeral Home & Crematory Service, Peachtree City – www.mowells.com