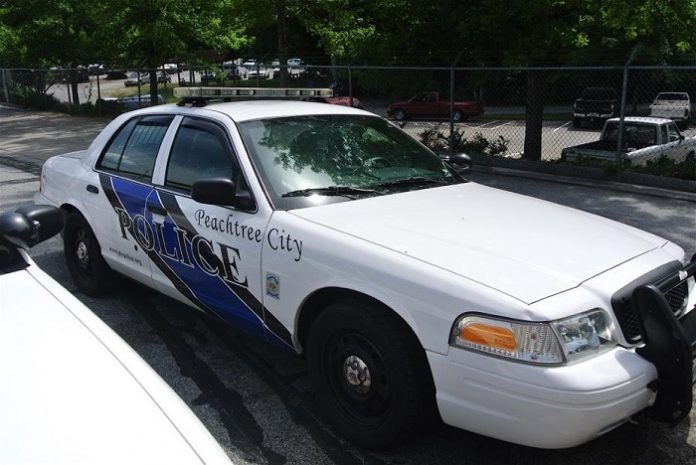 A suspect in recent burglaries in Peachtree City is in custody. The 31-year-old Jonesboro man was charged and is expected to face additional charges.
The Peachtree City Police Department received reports of two burglaries at Camden Apartments during July, and two additional reports on Aug. 28. The earlier reports had broad time frames and were still under investigation when the second pair were reported, according to Pechtree City Police Department spokesman Matt Myers.
Myes said detectives were able to obtain a shorter time frame to investigate on the second pair of incidents. A suspect was identified the same day, and on Aug. 29, an arrest warrant was issued and a search warrant for the suspect's residence was obtained.
In the early morning hours of Aug. 30, detectives from Peachtree City Criminal Investigations Division, with assistance from Clayton County Police Department, executed the arrest and search warrants on Sunday Lane in Jonesboro.
As a result, Carl Singleton Jr., 31, of Sunday Lane, Jonesboro, was arrested on one count of 1st degree burglary. Other charges are forthcoming, Myers said.
The search warrant resulted in recovery of stolen property from multiple burglaries. Evidence seized at that location also linked Singleton to an Aug. 27 burglary at The Fairways apartments, Myers said.
"The Peachtree City Police Department would like to remind residents of both apartments and houses that modern surveillance technology is widely available and can be excellent security enhancements to your home," said Myers. "Additionally, residents are reminded to seek assistance from friends, family or neighbors in minimizing indicators that you are out of town. This includes having packages, notices, mail, newspapers, trash cans, and other such items removed in a timely manner when you are not at home."