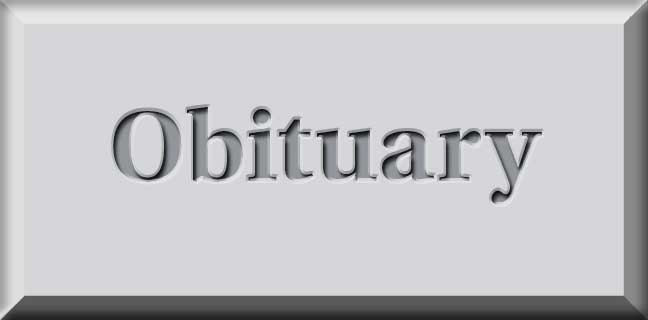 Edward Tracy Barnes, Jr., 88, passed away Tuesday, August 13, 2019 following a prolonged illness.
He was preceded in death by his wife of 41 years, Nancy Roberts Barnes. He leaves behind his wife of 16 years, Judy Young Barnes; two daughters, Susan Barnes Fink (Joe), Elizabeth Barnes Borom (Perry Jr.), three sons,  Edward Tracy Barnes III (Carol), Matthew Edward Barnes (Barbara), and Steven Timothy Barnes (Christophe); seven grandchildren, Justin Patrick Barnes, Brittany Barnes Kinney, Mary Katharine Barnes, Jessica Christine Barnes, Abigail Elizabeth Barnes, Judith Roberts Borom, and Ashleigh Sarah Barnes; great-granddaughter, Reagan Lynn Kinney.
Ed was born and raised in Atlanta, the son of Edward Tracy Barnes Sr. and Johnnie Wiley Barnes. He was a past resident of Kennesaw and Rome, Georgia, and also Camden and Aiken South Carolina. He resided in Peachtree City for the past 20 years. He graduated from Russell High School in Atlanta and went on to study at Georgia Institute of Technology. His studies at Georgia Tech were interrupted by the Korean War where he served in the Navy from 1951-55. After graduating, he worked with Milliken Company for 42 years.
An avid golfer, he began playing as a child and went on to play at Georgia Tech and also played competitively through his adult years. He was an active volunteer with the Georgia State Golf Association wherein he served as a two-term president from 1976-1980 and member of the Board of Directors from 1974-1994. He also was active with the United States Golf Association for over 25 years. Mr. Barnes was a member of All Saints Anglican Church, where he and wife Judy were part of the founding families there.
Visitation will be held August 23, 2019 at Mowell & Son Funeral Home, 200 Robinson Rd, Peachtree City, Georgia from 6-8 p.m.  Funeral service will be held at All Saints Anglican Church, 149 Ebenezer Rd., Fayetteville, Georgia Saturday, August 24, 2019 at 11 a.m. Reception will immediately follow. In lieu of flowers, the family requests donations be made to the Juvenile Diabetes Research Foundation, jdrf.org. 3525 Piedmont Road N.E. Bldg.6, Suite 300 Atlanta, GA 30305 Please list Edward Barnes in the memo line.
Mowell Funeral Home & Cremation Service, Peachtree City – www.mowells.com