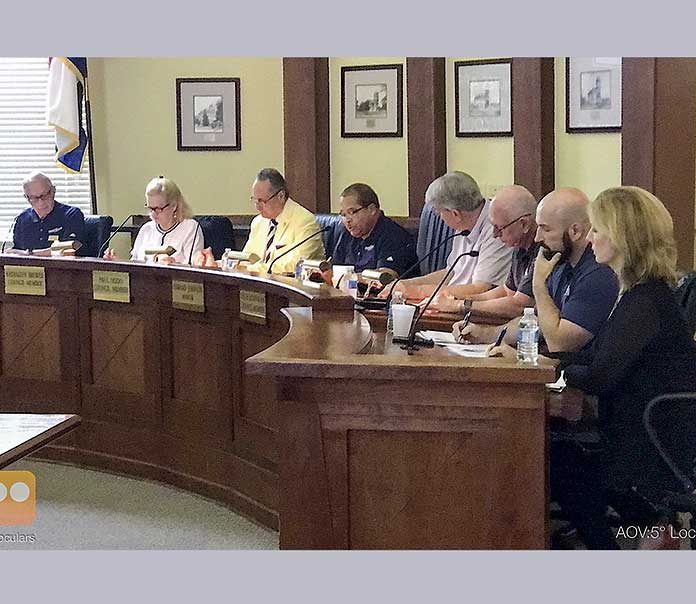 Rezoning request comes amid owner-developer dispute — 
The Aug. 15 meeting of the Fayetteville City Council will come with an update on the new City Hall and park space project, and with a request to rezone 114 acres along Ga. Highway 54 West back to residential.
City Manager Ray Gibson at the meeting is expected to provide an update on the projects that will result in the construction of a new City Hall on the site of the old school system building on Stonewall Avenue, one block from downtown, and the adjoining park space situated south of City Hall. The site for the two projects totals approximately 10 acres.
Also at the meeting, the developer of the large mixed-use Folia Crossroads development on Ga. Highway 54 West approved last year is asking that the council return the zoning to residential from the current Planned Community Development zoning.
BCM Construction Group representative Rob Beecham is requesting the zoning change given that the property owner refused to extend the contract after the Folia rezoning was accomplished. He said the company has spent $150,000 and hundreds of hours to get the Folia project approved and is currently in litigation with the owner, adding that BCM is concerned that the owner is pursuing another developer.