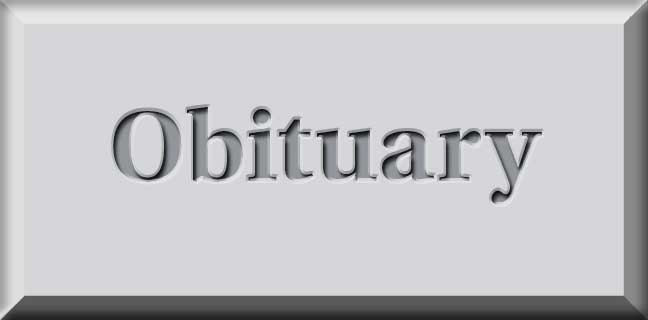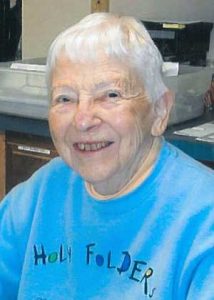 Hope Spicer Dunlap, 95, of Peachtree City passed away on August 1, 2019.  Hope was born on July 28, 1924 in Summit, N.J.
She was preceded in death by her parents and husband, James H. Dunlap.  She is survived by her son, John (Katie) Dunlap; grandsons, Andrew Dunlap and Brendan Dunlap, as well as numerous nieces and nephews.
A funeral service was held Monday, August 5, 2019 at 1 p.m. at Christ Our Shepherd Lutheran Church, with Pastor Fritz Wiese, Pastor Miriam Beecher, and Pastor John Weber officiating.  The family received visitors on Sunday, August 4, 2019 from 3-5 p.m. at Mowell Funeral Home, Peachtree City.  Burial will take place in Muncy, Pa.
Mowell Funeral Home and Cremation Service, Peachtree City – www.mowells.com.