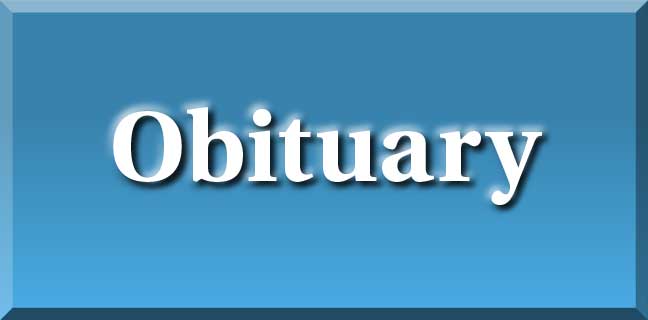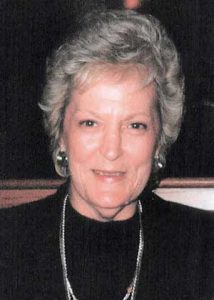 Mrs. Anna McConnell Miller, wife of Ed Miller, Fayetteville, Ga., died recently after a series of illnesses, surrounded by her loving husband and children.
Anna is survived by her son, Jason McConnell; daughters, Carolyn McConnell, Jennifer McConnell, and Tina Miller, and grandchildren, Morgan and Will McConnell, all residing in the Atlanta area; brother Bill (Kay) Mock, West Chester, Ohio; sister, Marsha Mock, Atlanta, Ga.; brother-in-law, Roland (Annmarie) Miller, Savage, Md.; sister-in-law, Fran Morris, Ocean City, Md.; along with several nieces, nephews, great nieces, and great nephews.
She was preceded in death by her parents, W.H. and Robbie (Bruce) Mock, Carrollton, Ga. and her brother-in-law, Allen Morris, Ocean City, Md.
In lieu of flowers, the family would be honored if you chose to make a donation in Anna Miller's name to the National Kidney Foundation, your church or any charity of your choosing.
Friends of Anna are invited to attend her Celebration of Life service beginning at 4 p.m. on Saturday, August 3, 2019, at Mowell & Son Funeral Home, 180 N. Jeff Davis Dr, Fayetteville, Ga., 30214. The family will receive visitors at the funeral home one hour prior to the Celebration service.
Mowell Funeral Home and Cremation Service,  Fayetteville – www.mowells.com.