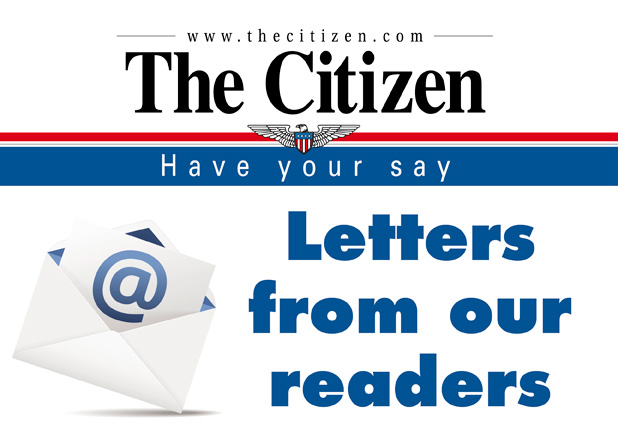 A public servant is an individual whose goal should be to help solve the issue at hand regardless of the effect on that person's electability/re-electability.
A public servant bases their decisions on the data provided, through their own research, and in collaboration with knowledgeable individuals, to arrive at a solution that will balance the needs of their constituents with the needs of the taxpayers.
On the other hand, a politician places their re-election to office as the top priority on their agenda and makes decisions based on that premise, without regard to the effects of the people they serve, except those that support the politician's agenda.
A politician accepts that government must do something and will formulate an answer that will satisfy the most voters, and not always the best solution.
As we start this new round of local elections each of us has choices. Who will make informed decisions based on what is best for the community as a whole?
I ask those who take their voting rights serious to determine if the candidates are public servants or politicians.
Research both incumbents and challengers, and determine who is strong enough to sit on the dais and make the most informed decisions for the long-term health of our cities and county regardless of cliques formed or their own re-electability.
Chip Glazier
Peachtree City, Ga.