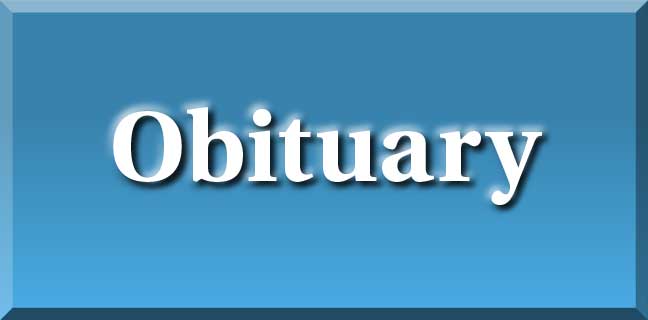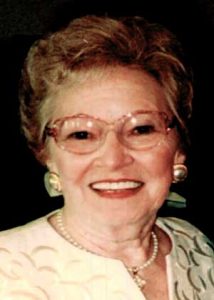 Ruth Conner Thomason, 98, of Fayetteville passed away on July 18, 2019. She was born on April 29, 1921 to John and Sarah Tyson in Villa Rica, Ga. Ruth grew up in Villa Rica and graduated from Villa Rica High School in 1938. After her marriage to her first husband Casper, she moved to the Atlanta area in the 1940's. She worked at Carter's Cleaner and owned a gift shop in Morrow. After she retired in 1994, she married Jewell, and they enjoyed traveling and having fun. She later moved to Fayetteville and became an active member at Flat Creek Baptist Church. For the last three and a half years, she and Jewell lived at Azalea Estates.
Ruth is preceded in death by her parents; husbands, Casper Conner and Jewell Thomason. She is survived by her daughter, Joyce Downes; sons, James Conner (Dianne) and John T. Conner (Chris); step-sons, Karl Thomason (Tammy) and Ken Thomason (Mechelle); grandchildren, Todd, Joey, Amy, and Scott; step-grandchildren, Hannah, Will, Seth, and Abby; and seven great-grandchildren.
A funeral service will be held at 12 p.m. on Wednesday, July 24, 2019 at the Chapel of Mowell Funeral Home, Fayetteville. The family will receive friends from 10 a.m. – 12 p.m. prior to the funeral at the funeral home.
In lieu of flowers the family requests donations be made to Azalea Estates Activity Funds.
Mowell Funeral Home and Cremation Service,  Fayetteville – www.mowells.com.