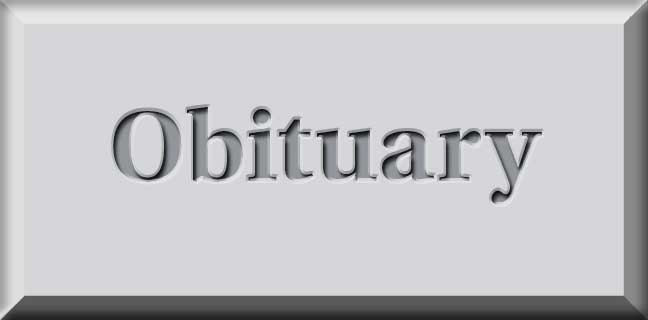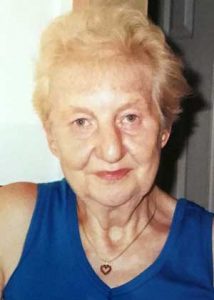 Rita Brooks, 88, of Fayetteville passed away July 19, 2019. She was born on March 6, 1931 to Otto and Elizabeth Nuske in Berlincin, Germany. She lived in England before coming to the United States in 1984.
Rita was preceded in death by her parents. She is survived by her husband of 67 years, John Brooks, Sr.; her sons, John Brooks, Jr and Adrian Brooks (Donna); and her grandchildren, Andrew Bailey Brooks and Carson Ian Brooks.
A memorial service will be held at 11 a.m. on Friday, July 26, 2019 at the Chapel of Mowell Funeral Home, Fayetteville. The family will receive friends from 10-11 a.m. prior to the service at the funeral home.
Mowell Funeral Home and Cremation Service,  Fayetteville – www.mowells.com.