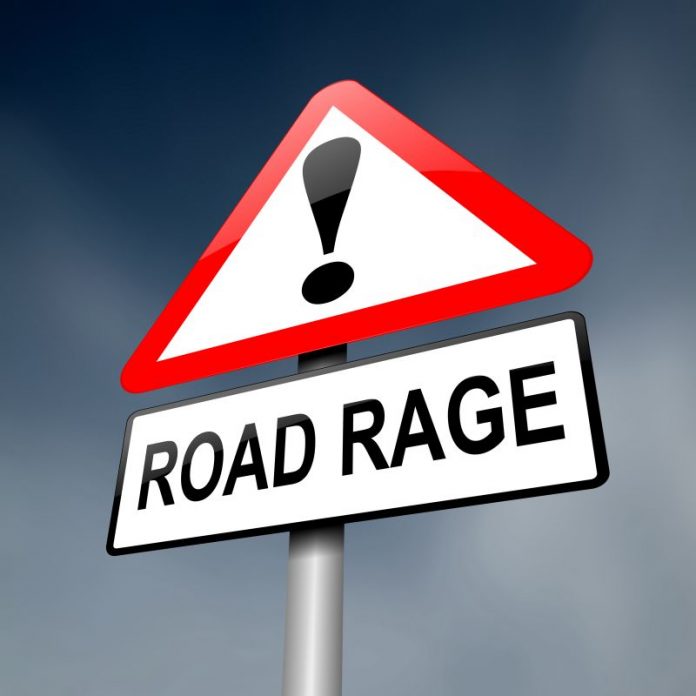 T

wo people on July 12 sustained non-life-threatening injuries in an alleged road rage incident in Fayetteville. The suspect fired into another vehicle striking two people and is being sought by investigators.
Fayetteville Police Department spokesperson Ann Marie Burdett said the incident occurred on July 12 at approximately 9 p.m.
Dispatchers were contacted about a shooting related to a road rage incident on Jimmie Mayfield Boulevard north of Ga. Highway 92, Burdett said.
Burdett said two people were shot, sustaining non-life-threatening injuries and were transported to an area hospital.
Burdett said the alleged shooter was a passenger in one of the vehicles and is currently at-large.
The incident is under investigation. Anyone with information pertaining to this shooting is asked to contact Det. Mikal Montford at 770-719-4226.