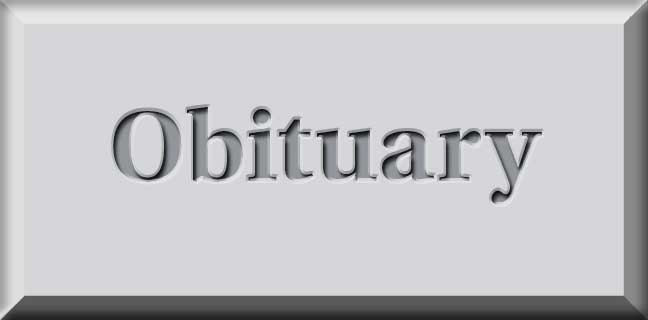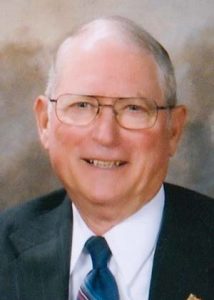 Van Norman Warr, 80, of Fayetteville, Ga. passed away on Sunday, July 14, 2019.  He graduated from Russell High School in East Point, Georgia in 1957, and then worked for Eastern Airlines as a Senior Crew Schedule Analyst and served his country in the United States Army.    
Van was preceded in death by his wife of 58 years, Connie; their son, William Vaughn "Buddy" Warr; his parents, Wright and Edith Dubose Warr, Sr.; and his brother, Ronald Warr, Sr.  He is survived by his children, Laura Kervin, Dana Redford and Michael Warr and spouses; a granddaughter and grandson; brothers Wright Warr, Jr. and Richard Warr, and sister Katherine Whalen and spouses.
The funeral service will be held on Thursday, July 18, 2019 at 11 a.m. in the Chapel of Mowell Funeral Home, Fayetteville, Ga. Burial will follow at Westview Cemetery, 1680 Westview Drive, SW, Atlanta, Ga. 30310. The family will receive friends Wednesday, July 17, 2019 from 6-8 p.m. at the funeral home.
Mowell Funeral Home & Cremation Service, Fayetteville – www.mowells.com