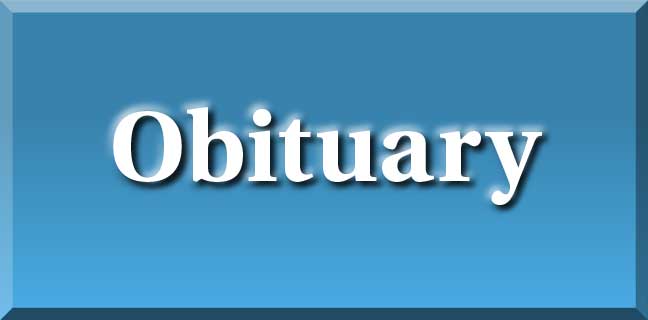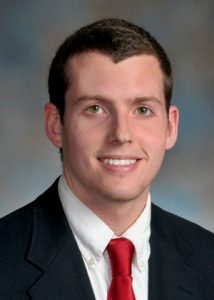 Scott Clayton Vermeyen, 26, of Sandy Springs, Ga. passed away on July 10, 2019. He was born on August 20, 1992 in Olympia, Wash.
He graduated from McIntosh High School in Peachtree City, Ga. Then attended Georgia Tech where he received his Bachelor's Degree in Computer Science. Scott loved his cat, Ellie and love to race Grand Prix on his simulator that he built from scratch.
Scott is survived by his parents, Charles and Polly (Missy) Vermeyen; his sister, Katelyn Caillouet; his Aunts, Stacy Hill Howard, Julie Lund, and Jennifer Vermeyen; uncles, Tracy Vermeyen and John Lund; cousins, Natalie Vermeyen, Matt Vermeyen, Eric Lund, and Jack Lund.
Services were held at Carmichael-Hemperley Funeral Home & Crematory in Peachtree City, Ga. on Sunday, July 14, 2019 at 3 p.m. A visitation was held 1 hour prior to the service.