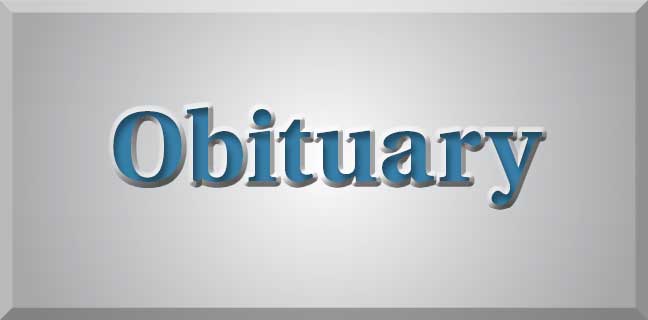 Mr. Hobert Roden of Fayetteville passed away July 11, 2019.
He was preceded in death by his father, John Thomas Roden and is survived by his mother, Beverly Roden of Fayetteville; brother, Thomas W. Roden, Sr. of Fayetteville; step-sister, Kathy Lynn Wilson and her husband Fred of Jackson, Ga.; wife, Tonya Roden of Fairburn and numerous nieces and nephews.
Funeral services will be held Sunday, July 14, 2019 at 2 p.m. in the Chapel of Parrott Funeral Home with Rev. Steve Phillips officiating. Interment will follow at Forest Lawn Memorial Gardens.
Those wishing may sign the online guestbook at www.parrottfuneralhome.com. The family received friends Saturday evening from 5 until 8 p.m. at Parrott Funeral Home and Crematory, 770-964-4800.