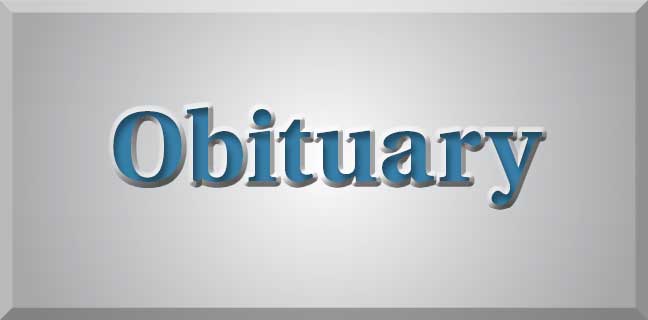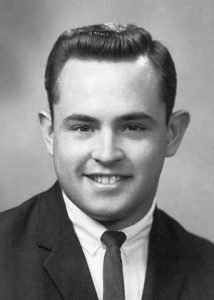 Heaven welcomed Reverend Joseph M. Coles, 75, on June 24, 2019. He was born October 13, 1943 to Ed and Mary Lou Coles in Columbia S.C.
He is survived by his loving wife, Dianne of 56 years; daughter, Sherri (Robert) Banovatz; brother, Johnny (Ann) Coles; and nephew, Jonathan. Mary Lou later married Jimmy Mills of Pageland, S.C. and had sister, Jacqueline (Wayne) Griffin; nieces, Angela Griffin and Kimberly Griffin; sister, Judith Mills (John); and niece, Jennifer (Michael) Rains of Lancaster S.C.
Joseph worked for Delta airlines for 30 years, first in Charlotte N.C., and then was transferred to Atlanta where he worked the ticket counter and consumer affairs.  He attended Fayette Family Church and loved the Lord above all else. He enjoyed fishing, shooting, traveling, eating out and working out at World Gym.
He will be greatly missed by all who knew and loved him.
A funeral service was held Thursday, June 27, 2019 at 2 p.m. at the Chapel of Mowell Funeral Home, Peachtree City.  Burial followed at Westminster Memorial Gardens.  The family received visitors at 1 p.m. prior to the service.
Mowell Funeral Home and Cremation Service, Peachtree City – www.mowells.com