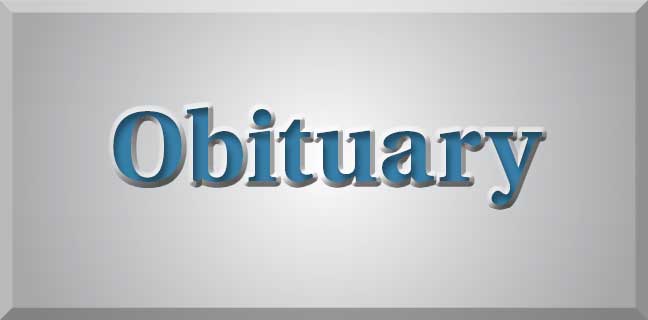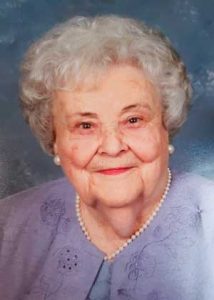 passed away Friday, June 28, 2019. She was born on January 21, 1918 to the late George and Bessie Davis in Early County, Ga. 
Helen was preceded in death by her husband, Benjamin "Howard" Byrd in 1986, and her son, William Davis Byrd in 2016.
She is survived by her daughter, Dale Byrd Tyson; seven grandchildren and fourteen great- grandchildren.
The family received friends from 10-11 a.m. on Monday, July 1, 2019 at Lisbon Baptist church. Funeral services were held at 11 a.m. Burial took place at 4 p.m. at the Oak Grove Cemetery in Arlington, Ga.
In lieu of flowers, the family requests that memorial contributions be made to St. Jude Children's Research Hospital, www.stjude.org or Lisbon Baptist Church www.lisbonbaptistchurch.com.
Carl J. Mowell & Son Funeral Home, Fayetteville – www.mowells.com.