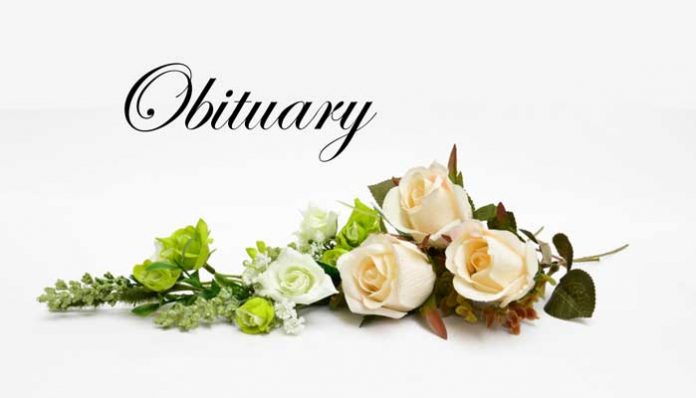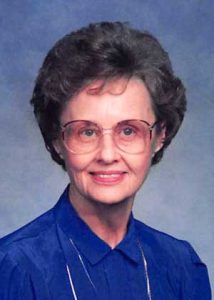 Mavis Norris Callaway, 96, of Fayetteville, passed away June 20, 2019. She was born on December 21, 1922 to Jackson and Maggie Norris in Boone, N.C.
Mavis taught children's Sunday School for over forty years at Fayetteville First Baptist Church and at Second Baptist of College Park.
Mavis was preceded in death by her parents; her husband of thirty-nine years, Melvin Woodrow Callaway; three sisters and three brothers.
She is survived by her son, Aaron Callaway (Judy); granddaughter, Olivia Callaway Ratliff (Anson); grandson, Matthew Callaway; great-grandchildren, Charlie, Eli, and Lucy.
A funeral service was held at 1 p.m. on Tuesday, June 25, 2019 at the Chapel of Mowell Funeral Home, Fayettevile. The family received friends from 6 – 8 p.m. Monday, June 24, 2019 at the funeral home. Burial took place at College Park Cemetery following the service. A memorial can be made to Children's Healthcare of Atlanta, www.choa.org or to Southwest Christian Care, www.swchristiancare.org.
Carl J. Mowell & Son Funeral Home, Fayetteville  – www.mowells.com.