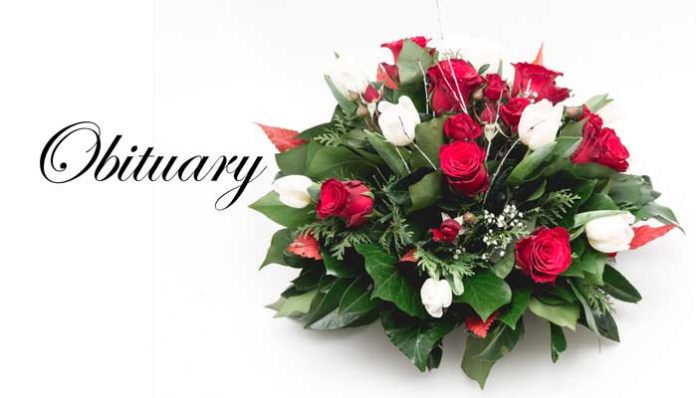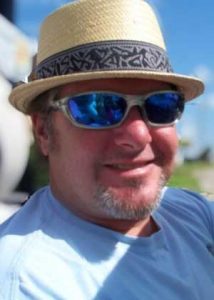 Rob (Ernest Ray Roberts IV) passed away suddenly on June 12, 2019 in his hometown of Fayetteville, Ga. Rob was born to Ray and Kay Roberts on Dec. 26, 1966 in Winter Park, Fla.
He graduated from Coral Springs High, where he began his love of music and drums in the high school band. He included music in every aspect of his life, starting with garage bands to playing with several bands through the years. Most recently he was the drummer for Reverend Cory White & The Reformations and before that Point6Cents. He was also an avid offshore fisherman. He was the owner of E.R. Roberts Heating and Cooling, an HVAC company doing business successfully in the Atlanta area for over 20 years.
Rob was preceded in death by his paternal grandfather, Ernest Ray Roberts, Jr. and maternal grandparents, Mr. and Mrs. Walter Paradise.
He is survived by his son, Hayden Cole Roberts, Jennifer Harris, his life partner, sister Leigh Blair (Greg), brothers David Roberts (Connie) and Christopher Roberts (Kelly) and parents, Kay and Ray Roberts. Rob is also survived by Elizabeth Blake (Matthew), Cody Harris and was grandad to Lucas, Bella, and Finnley Blake. He was the best Uncle Rob to nieces Emily Nadel and Katie Hutson and nephews Kasey Walter, Holden and Preston Roberts. Rob loved and was loved by many. Everyone he met was his best friend, and he was the life of the party wherever he went. He loved his family, fishing and music most of all. I know he would be saying to all of us "Rock on!"
Carl J. Mowell & Son Funeral Home, Fayetteville  – www.mowells.com.