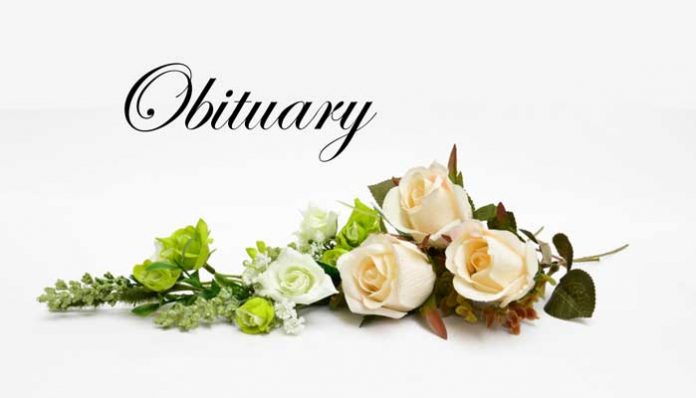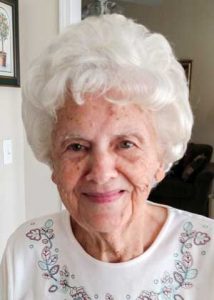 Marguerite Dickens Pitner, 88, of Fayetteville, passed away June 13, 2019. She was born on September 10, 1930 to the late Hershel and Helen Dickens in Kite, Ga.
Marguerite was preceded in death by her husband of 48 years, Thomas M. Pitner.
She is survived by her daughters, Bonnie Giglio (Jeff) and Natalie Nacon (Mark); son, Steve Pitner (Sherry); grandchildren, Nick, Danny, Caroline, Glenn, Lauren, Chris, and Katelyn; great-grandchildren, Ava, Hudson, Nick, and Tommy; brothers, Hershel and Bobby Dickens; sister, Lola Ann Shuford.
A funeral service was held at 12 p.m. on Saturday, June 15, 2019 at First United Methodist Church, 175 E. Lanier Ave. Fayetteville, Ga. 30214. The family received friends from 11 a.m. – 12 p.m. at the church prior to the service. Flowers are appreciated, or donations can be made to First United Methodist Church, Fayetteville.
Carl J. Mowell & Son Funeral Home, Fayetteville – www.mowells.com