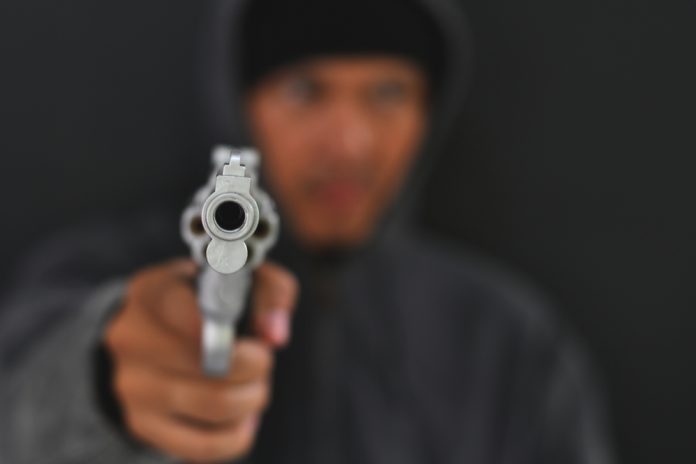 Three armed men on June 5 robbed the China Zhang restaurant on South Glynn Street in Fayetteville. No one was injured in the robbery.
Fayetteville Police Department spokesperson Ann Marie Burdett said three black males entered the restaurant's rear door with firearms at approximately 9:30 p.m. and demanded cash.
Employees complied with the demand and provided an undetermined amount of cash, Burdett said, adding that the men then left the restaurant through the rear door.
Burdett said no one was injured during the robbery.
The investigation into the robbery is ongoing.