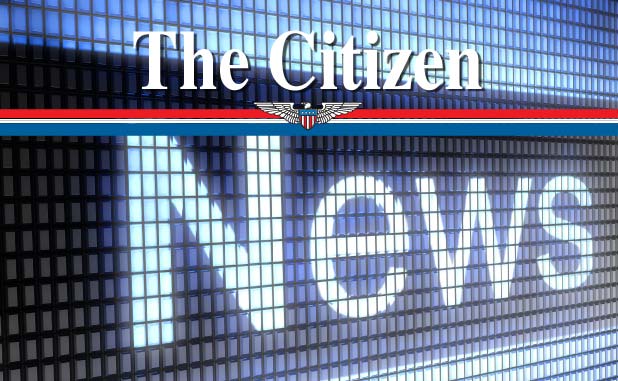 An 18-year-old Starr's Mill High School student has taken her life. The unnamed student was found early Friday morning on the patio area of the Whitewater Creek Country Club building on Birkdale Drive.
Sheriff Barry Babb said a golfer on the course at approximately 6:30 a.m. found the girl on the patio outside the country club building located at 175 Birkdale Drive, adjacent to the golf course.
Babb said the girl had hanged herself.
The golfer contacted a Whitewater Creek staff and they called 911, Babb said.