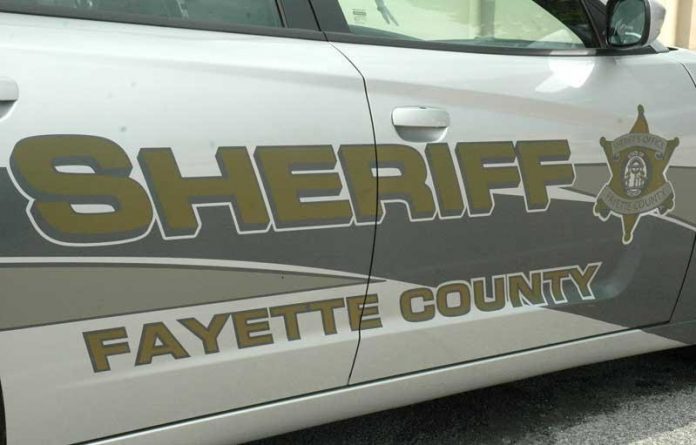 An 18-year-old Fairburn man died in a head-on collision on Ga. Highway 92 on May 21 when his vehicle crossed the roadway and into the path of tractor-trailer.
Sheriff Barry Babb said Jaylen Webster was travelling southbound on Hwy. 92near Madison Place at approximately 8:51 a.m. when his Honda Accord crossed the center line and collided head-on with a tractor-trailer rig carrying lumber.
Babb said the crash is under investigation, with deputies attempting to determine why the Accord crossed the center line.