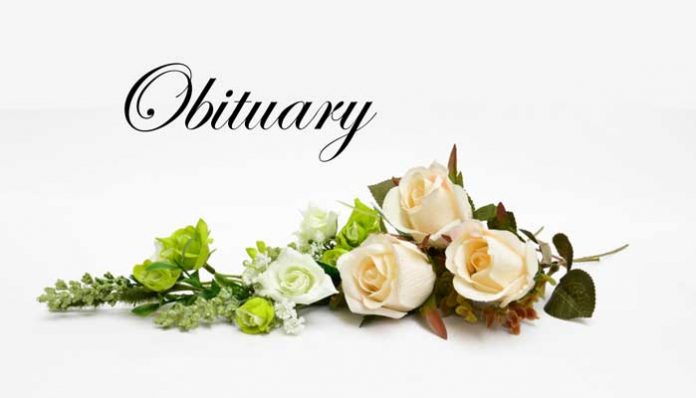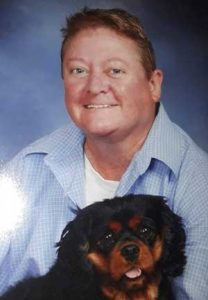 It is with great sadness that the family of Debra McGarity of Fayetteville announces her passing on May 7, 2019. Debbie was 56 and is survived by her stepfather, Joel Bryant and stepsister, Jana Herridge, who cared for her during her final moments. She will be greatly missed.
Debbie was born in Atlanta, Ga. to her father, Dan McGarity of Tenn. and her mother and best friend, the late Nancy Scott Bryant of Fayetteville, by whom she was predeceased in 2018. She is survived by her brother, Mark McGarity of Portland, Maine and predeceased by her brother, Steve McGarity of Atlanta. She is also survived by stepmother, Dina McGarity of Tennessee and other step siblings.
Debbie graduated from Morrow Sr. High and was retired from Fed-X. She had a colossal heart for animals and for all of nature and will forever be remembered for having never met a stranger. Nearly everyone she met became her friend. Debbie truly had a heart of gold.
A memorial service will be held at Noon on Saturday, May 18, 2019 at Stockbridge Presbyterian Church, with Rev. Betsy Turner officiating. A reception will begin at 11 a.m. prior to the service.
In lieu of flowers, donations may be made to Noah's Ark Animal Sanctuary located at 712 L G Griffin Rd., Locust Grove, Ga, 30248 or online at www.noahs-ark.org and dedicated in memory of Debra McGarity.