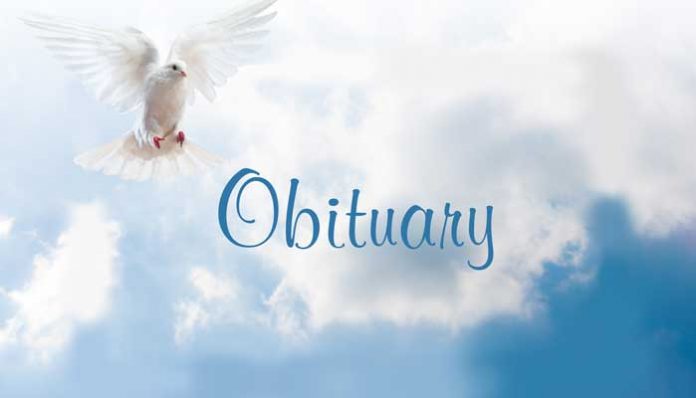 Janet Sue Cross, 87, passed away on May 5, 2019 at her residence.
She was born on November 12, 1931 in Poquoson, Va. to the late Fannie Virginia Forrest Rollins and Roland Randolph Rollins.   She was a member of Fayetteville First Baptist Church and a member of the Eastern Star, where she was Past Worthy Matron.   Sue loved little league baseball and ran the concession stand for Fayetteville Little League Baseball Association.
Sue was preceded in death by her son, Neal Robins; her parents; and her brother, Randy Rollins.   She is survived by her husband, Roy "RA" Cross, Sr.; her sons, Jimmy Robins, Todd Cross (Deborah), and Eddie Cross; her daughter, Debbie Cross; her grandchildren, Brandon, Caleb, Nicole, Greg, Joe, Kelly, Shelby and Jeffrey; her sisters, Barbara Sellers and Judith Neil; her brother, Jack Rollins; and a number of great-grandchildren, cousins, nephews, nieces and friends.
Services will be held at a later time.
Carl J. Mowell & Son Funeral Home, Fayetteville – www.mowellfuneralhome.com