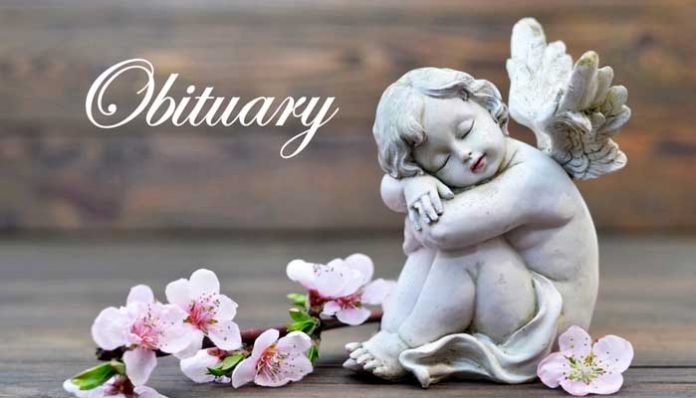 Russell Lynn Fairley, Jr., 43 of Sharpsburg, Ga. went home to be with his Lord and Savior Jesus Christ Monday, May 6, 2019.
Rusty was born in Atlanta, Ga. on November 30, 1975 and grew up in Peachtree City, Ga. He attended Peachtree City Elementary, Huddleston Elementary, Booth Middle School, and McIntosh High School. He earned a BBA degree in Marketing from Auburn University in 1998 and just celebrated 20 years of service with Open Text, Inc. of Alpharetta, Ga., as a Technical Support Systems Analyst.
He loved and played soccer all his life and was a huge fan of Atlanta United. He had many friends who loved being around him. He always had pets growing up and loved his dogs, Casey, Gus, and Roxy.
He was preceded in death by grandparents, Bill and Sue Corley of Lawrenceville, Ga.; grandfather, Willard Fairley, Sr. of Douglasville, Ga.; and aunt, Susan Fairley of Palm Coast, Fla. He is survived by his parents, Lynn and Shirley Fairley of Peachtree City, Ga. grandmother, Ellen Fairley of Jasper, Ga.; uncles and aunts, Willard (Betty) Fairley of Jasper, Ga.; Gary Fairley of Palm Coast, Fla.; Wayne (Dianne) Corley of Fayetteville, Ga.; Julie Hudson of Douglasville, Ga.; Cousins William S (Mary) Corley of Covington, Ga.; Rachael Corley of Peachtree City, Ga.: Leah (Ben) Williams of Statesboro, Ga.; Andrew (Allie) Corley of Sandy Springs, Ga.; Megan Corley of Martinez, Ga.; Matt (Nicole) Fairley of, Cumming, Ga.; David (Victoria) Fairley of Kennesaw, Ga.; and Chris (Heather) Fairley of Huntsville, Ala.
A funeral service will be held on Saturday, May 11, 2019 at 1 p.m. at Peachtree City First Baptist Church, with Dr. Joey Rodgers officiating. Burial will follow at Westminster Memorial Gardens.  The family will receive visitors on Friday, May 10, 2019 from 5 – 8 p.m. at the church.
Expressions of sympathy may be made in the form of donations to the First Baptist Church Peachtree City "Unleashed Campaign."
Carl J. Mowell & Son Funeral Home, Peachtree City – www.mowells.com