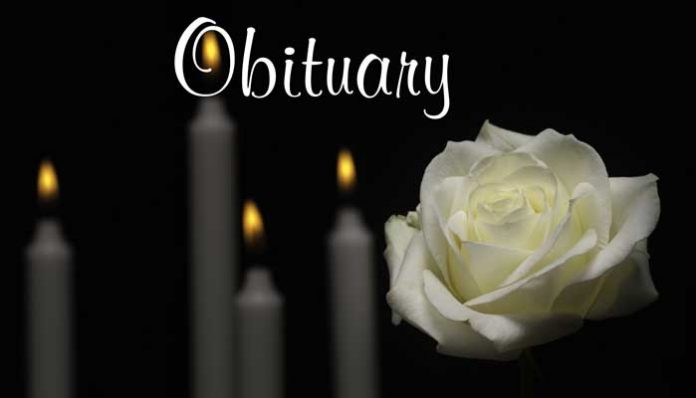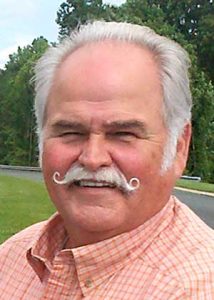 Daniel Dean Holt, Sr. died at 3:33 p.m., April 19, 2019 on Good Friday in the ICU at Piedmont Hospital in Atlanta after a lengthy illness.
Daniel was preceded in death by his parents James B and Ruby Paul Holt, his brother Donald and sister Jan Shannon.
He is survived by his wife of 50 years, Mary Jane Everson Holt; two sons, Daniel Dean Jr. (Robin) of Alvaton, and Derrick D'wayne (Sonya) of Senoia; two brothers, JL Holt (Lula) and Sidney Alan Holt (Cherie) of Leesburg, Ga.; two sisters, Nadine Angel (Ronnie) of Maysville, Ga. and Sadie Conley (John) of Leary, Ga.; sister-in-law Faith Holt of Hawkinsville, Ga.; five grandchildren, Dylan, Elise, Justin, Olivia and Caleb; one great granddaughter, Charlie; numerous cherished nieces and nephews; and his beloved cat, KittyMoose.
Friends and family are invited to attend a Celebration of Life Service at 2 p.m. on May 11, 2019 at Mowell Funeral Home, in Fayetteville, Ga. Family visitation is from 1 to 2 p.m. prior to the service at the funeral home.
In lieu of flowers you may donate in Daniel's memory to "Cowboy Outreach America" at TommyBrandt.org.
Carl J. Mowell & Son Funeral Home, Fayetteville – www.mowellfuneralhome.com.