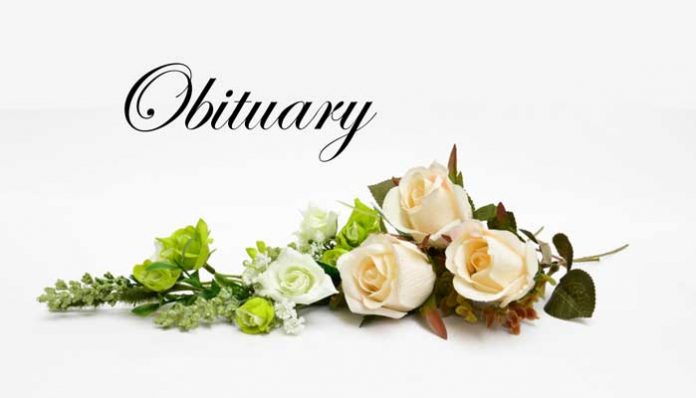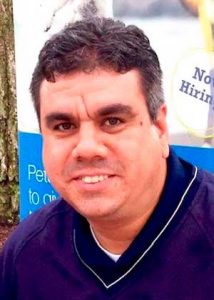 Brandon McDonald Dun, 47, of Cincinnati, Ohio passed away suddenly in Peachtree City, Ga. Brandon was a devoted husband, father and member of the PTC baseball community.
He is survived by his loving wife Tracey; son, Declan; daughter, Delaney; mother, Sandra Sue Dun; stepmother, Carroll Dun; brother, Trent Dun; and sister Candace Dun-Sexton (Mike Kennedy).
He was preceded in death by his father, Vic Dun.
Brandon and Tracey spent 28 wonderful years together. Brandon loved all sports, especially baseball, he fostered that love in Declan from t-ball to varsity. He was always the biggest fan at Delaney's volleyball tournaments. He was a kind and patient man with a ready smile and willingness to help everyone he met. All fortunate enough to know him will dearly miss him.
A memorial service was held on Saturday, April 20, 2019 at 10:30 a.m. at the Chapel of Mowell Funeral Home, Peachtree City.  The family  received visitors at 9:45 a.m., prior to the service.
Carl J. Mowell & Son Funeral Home, Peachtree City – www.mowells.com.