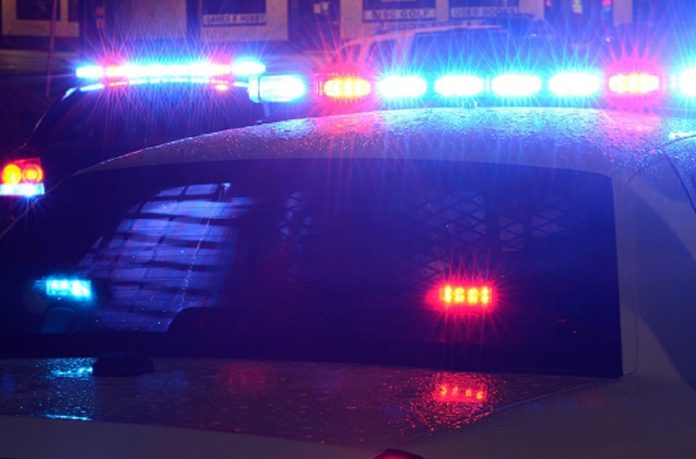 Two Stone Mountain men are in custody after being arrested by Peachtree City police on 24 counts of entering auto that occurred during the early morning hours on April 4.
Eric Jernigan, 18, and Autavious Wilson, 17, both of Stone Mountain, were each arrested and charged with one count of possession of marijuana and 24 counts of entering auto, said Peachtree City Police Department spokesman Mark Brown.
Brown said that at approximately 4 a.m. on April 4, Peachtree City officers responded to the area of Ridgefield Drive, off South Peachtree Parkway, regarding a report of a suspicious person pulling on the door handles of vehicles.
Officers arriving on scene quickly identified that some vehicles had been entered, and one officer observed a vehicle leaving the scene with an occupant matching the description given by the 911 caller, said Brown, adding that officers were later able to stop the vehicle and took both occupants into custody for possession of marijuana.
"A significant amount of property was visible in the rear of the vehicle consistent with merchandise stolen from vehicles," Brown said. "After further investigation, charges were issued against the occupants in relation to entering numerous vehicles in the area of Ridgefield Drive, Peachtree Club Drive, and Braelinn Courts."
An earlier report noted that all the vehicles were unlocked.
Law enforcement agencies always remind vehicle owners to never leave their vehicles unlocked, whether at home or in the community, and to never leave anything of value in plain sight.
Sheriff Barry Babb recently noted that, in cases investigated by deputies, more than 70 percent of entering autos occur in residential driveways.