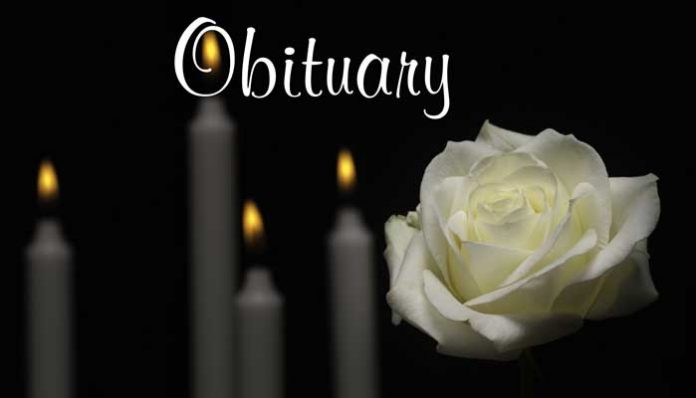 Edmee M. Kirk, 82, passed away on Friday, March 29, 2019. She was born April 20, 1936 in Guadeloupe.
Edmee is preceded in death by her husband, Thomas Kirk.
She is survived by her son, Thomas Kirk (Laura); daughter, Monique Collins (Robert); grandchildren, Carol-Anne, Sean, Nicole, and Tommy; and her brother; Gerard Hunt (Francine).
A Celebration of Life service will be held from 10 a.m. -12 p.m. on Tuesday, April 2, 2019 at Mowell Funeral Home, Peachtree City.
Carl J. Mowell & Son Funeral Home, Peachtree City – www.mowells.com.