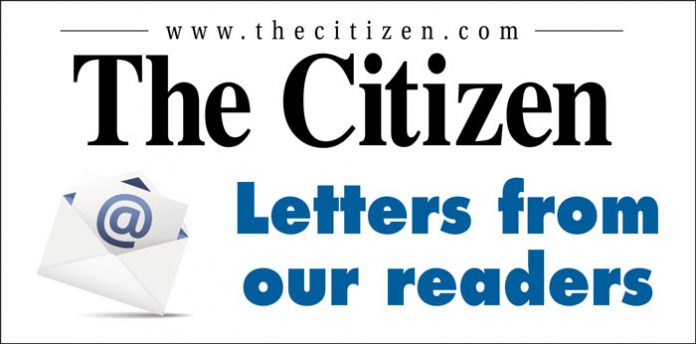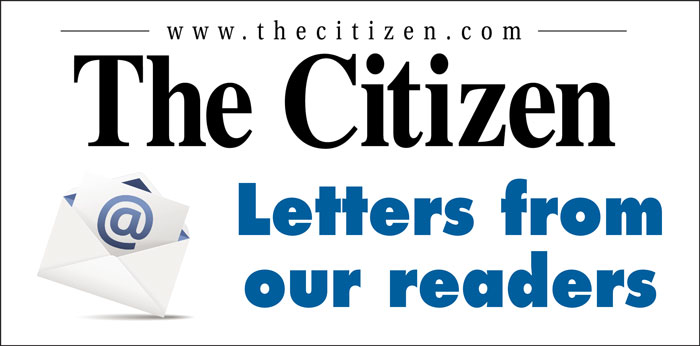 It is with a great deal of gratitude that I write this thank you note to our community. As president of Congregation B'nai Israel — a Reform Jewish synagogue — I have watched as our world becomes more anti-Semitic and less accepting.
On the contrary and exactly opposite of that trend, the members of this area have become more supportive of the Jewish citizens who call Fayette, Clayton, Coweta, Henry, and Spalding counties home.
After the massacre of Jews at the Tree of Life Synagogue in Pittsburgh, we had hundreds of people of many different faiths and denominations "Show up for Shabbat" to worship with us.
At Hanukkah, our local leaders, including Fayetteville's Mayor Johnson, helped us celebrate.
When we lost a young member of our congregation, every seat in our sanctuary was filled with caring members of the community.
We had a group of Clayton County officials, as a part of the Interfaith Community Initiative, spend a half day with us learning about Judaism so they could be more understanding of all religions.
And finally, the off-duty Fayette County deputies who provide security for us have been reassuring, friendly, and professional.
We live in a very welcoming and supportive area, and for that we are extremely grateful.
Thank you.
Ralph Ellis, president
Congregation B'nai Israel
Fayetteville, Ga.