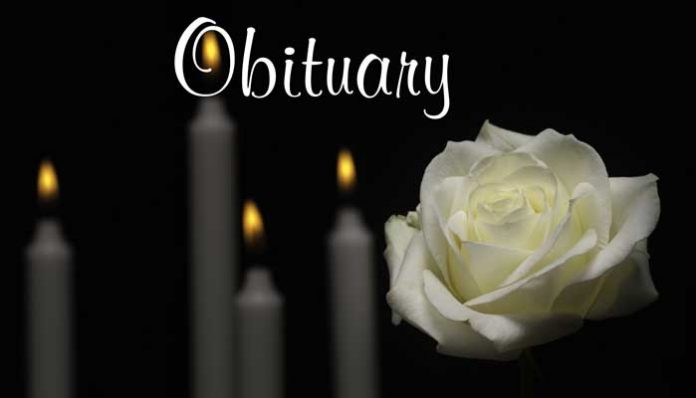 Cathryn Gail Parker, 70, passed away in her sleep on Monday, March 18, 2019.
She was the daughter of the late Wilmer Parker and Martha Oglesby Peterson and Earl Peterson. She will be missed by all her family and friends.
Cathryn leaves behind her daughter, Rhonda Upton and son-in-law, Kevin Upton; grandchildren, Samantha Upton and Chase Upton; sister, Yvette Severance; brother, Harold Parker; brother-in-law, Ricky Parker and his family; sister-in-law, Sandy Latham and her family; and many nieces and nephews.
There are no funeral services at this time, but the family invites you to stop by Rhonda and Kevin's home to pay your respects to her.
Carl J. Mowell & Son Funeral Home, Fayetteville – www.mowells.com