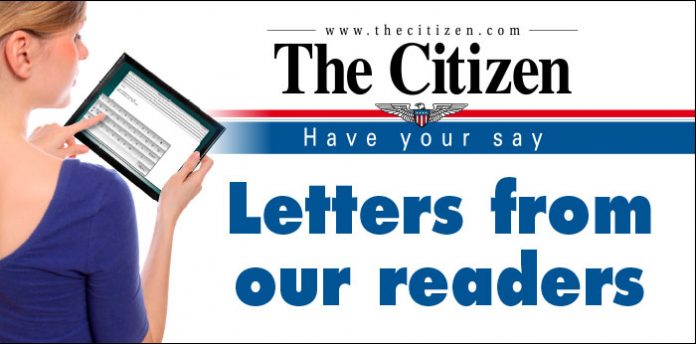 As per the recent article on Piedmont Fayette expanding with the addition of a 5-story wing:
Piedmont, build a 5-level parking deck with it at the same time. No if's or but's. It is time. It is PAST time.
That parking at Piedmont-Fayette is and has been a challenge for years is an understatement. More lots to walk from, further and further away is NOT the answer.
Golf cart shuttles are NOT the answer. In the 20 years I've lived in Fayette County, I have never, even once, been able to catch one of those carts.
They don't even operate in cold, freezing, rainy, inclement weather so much of the time. Often, they are already full, but usually by the time you would wait for one you are either too frozen, too hot, too wet, or too windblown. You simply give up on something that may or may not even come by.
It is ridiculous that a hospital this size hasn't already decked the existing parking lot or built a multi-story parking garage adjacent to the hospital.
A. Tarpley
Peachtree City, Ga.