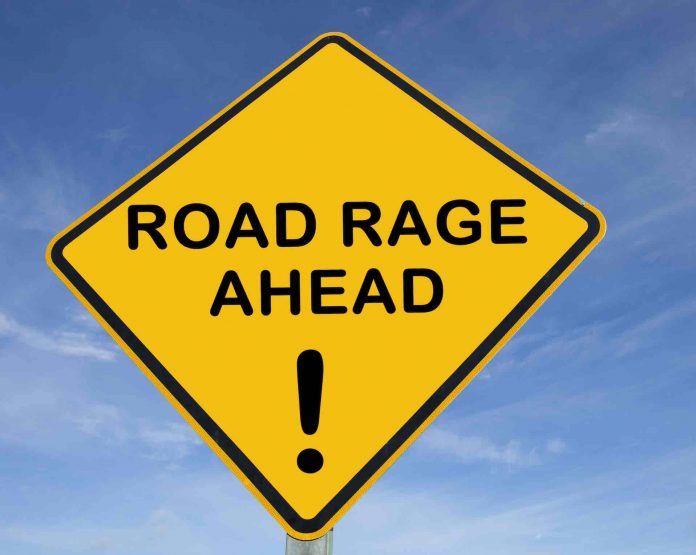 A Fairburn woman on March 6 encountered what she described as hostile treatment and racial slurs after confronting a man whose vehicle she believed may have struck her car in the parking lot at the Kedron Village retail area.
Peachtree City Police Department spokesman Matt Myers said the incident was reported at approximately 10:45 a.m. on March 6, with the woman saying that she thought a vehicle pulling in next to her struck her vehicle. She told officers that she exited her car to exchange information with the driver, who had presumably exited his vehicle.
The woman told officers that the man responded, saying, "Shut the f– up, n– ," then lifted his shirt, removed a handgun from his waist and pointed it toward the ground.
The woman told officers she returned to her vehicle and left the area.
The only description provided to officers was that of a tall, white male with brown hair and a brown beard, Myers said, noting that there are no video surveillance devices in the area.
In Fayetteville during the period of March 1-7, there was a burglary and an auto theft reported.
The burglary report came on March 5 from a residence on Briarsweet Way off Lester Road. The resident reported that a side door to the garage was entered and two tires stolen, said Fayetteville Police Department spokesperson Ann Marie Burdett.
Also on March 5, an employee at a business at the Fayette Pavilion reported her vehicle missing from the parking lot. Officers spoke with another employee on break at the time and were told that a male entered the vehicle, without acting suspicious, and drove off, Burdett said.