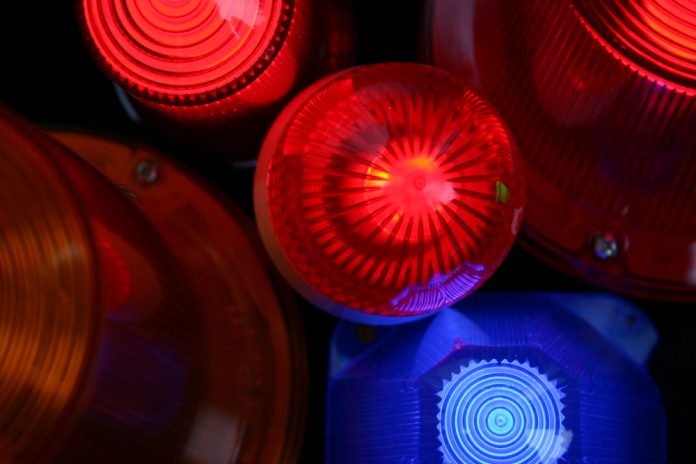 A Douglasville man helping a relative cut down a tree at a Fayetteville residence on March 7 was killed when a portion of the falling tree struck him in the head.
The accident occurred during the morning hours of March 7 at a residence on Braemar Road, off Burch Road, as 74-year-old Douglasville resident Timothy Bates was helping a relative who owned the home cut down a dead tree in the yard, said Fayetteville Police Department spokesperson Ann Marie Burdett.
Burdett said the tree split as it was falling, with a portion of the tree breaking off and striking Bates in the head. Bates died at the scene, Burdett said.