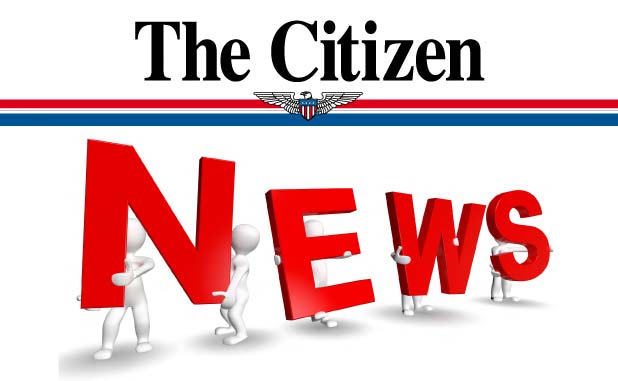 Fayetteville is looking for eight members of the local community to serve on the new Downtown Planning Committee to assist with city's long-range planning efforts.
The committee will be responsible for developing and updating the long-range plan for the future of the city's Downtown District, which will provide a long-range blueprint detailing the investment of resources, including human talents, needed to ensure the district's future economic success for its businesses and improved quality of life for its residents.
The committee will consist of three City Council members and eight community members, appointed by the mayor and council. All members will be appointed for three-year terms unless serving an unexpired term. Meetings will take place monthly or as needed.
Qualifications for the committee require that the interested parties be property owners residing in the city or business owners whose business is located in the city.
The deadline for submitting an application is March 13.
The board member application is online at https://fayetteville-ga.gov/residents/
Please fill out and return to Anne Barksdale, City Clerk at abarksdale@fayetteville-ga.gov or 240 South Glynn Street, Fayetteville, GA 30214.