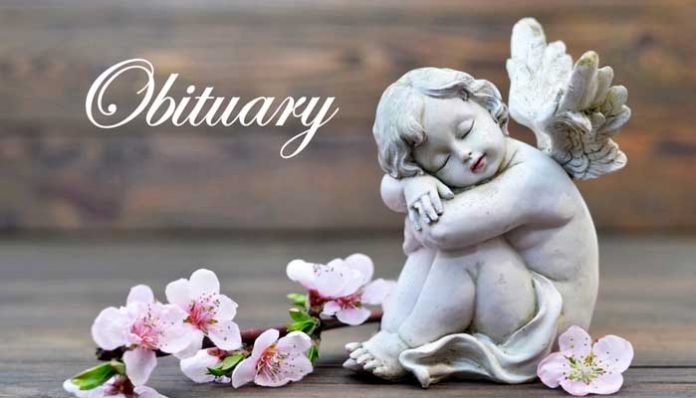 Sharon Blake Walker, age 72, of Tyrone, Ga. passed away on Saturday March 2, 2019.
She was a devoted wife to her husband of 45 years, an affectionate mother to her children, a doting grandmother to her grandchildren and great grandchildren, a loving sister, and a loyal friend to all. She was born on November 12, 1946 to the late Anthony and Louise Blake of Wilmington, N.C.
Sharon's love for Christ and music was fostered at St. Andrew's-Covenant Presbyterian Church where she sang in the choir. She graduated from New Hanover High School and UNC-Wilmington. She married Gary Walker of Asheboro, N.C. in April 1973. They relocated to Birmingham, Ala. where they raised their three children. They attended Huffman United Methodist Church where Sharon directed the children's choir. Sharon taught music in the Birmingham City School system and shared her love for music with countless students until her retirement. After moving to Tyrone, Ga., she attended Carriage Lane Presbyterian Church. Sharon's steadfast faith and love, for the Lord and her family, sustained her during her illness. She was preceded in death by her sisters, Myra Burtt and Marsha Wells; great granddaughter, Ellie Grace Allard.
She is survived by her husband, Gary Walker of Tyrone, Ga.; children, Blake Walker and his wife, Pam of Biloxi, Miss., Kimberly Dover and her husband, Joel of Newnan, Ga., Jason Walker of Seattle, Wash.; sisters, Deborah Swart and her husband, Jim of Wilmington, N.C., Adrian Bond and her husband, Harry of Wilmington, N.C.; grandchildren, Nicole Hancock, Jessica Allard and her husband, William, Patrick Walker, Megan Dover, Jake Dover, and Allison Dover; great grandson, Micah Hancock; numerous nieces and nephews.
In lieu of flowers, the family requests donations be made to the Jimmy V Foundation, 14600 Weston Pkwy., Cary, N.C. 27513 or at www.jimmyv.org. A service to celebrate Sharon's life will be held on Thursday, March 7, 2019 at 2 p.m. at Calvary Chapel Church, 18 Savannah St., Newnan, Ga. with Dr. Joel Dover officiating. Interment to follow at Westminster Memorial Gardens. The family will receive friends Wednesday evening from 6 until 8 p.m. at Parrott Funeral Home & Crematory, 770-964-4800.