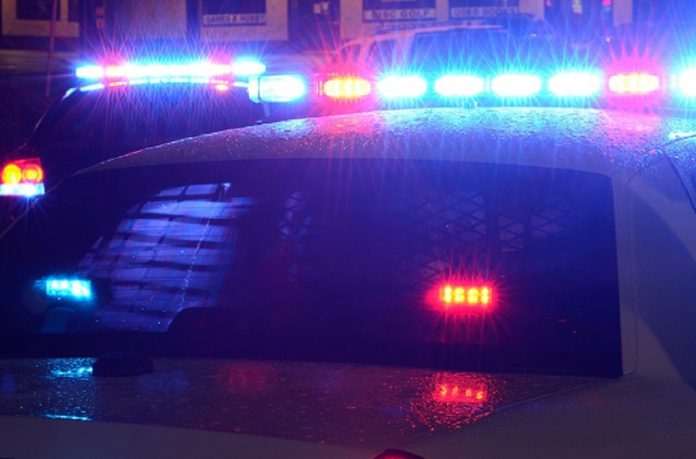 A Griffin man died March 3 after being struck in a head-on collision on Ga. Highway 92 near Woolsey by a Florida man who survived the wreck and has been charged.
Sheriff Barry Babb said deputies at approximately 6 p.m. were dispatched in reference to a reckless driver heading northbound on Hwy. 92. Deputies were in route when the collision occurred, Babb said.
Babb said 39-year-old Fernando Da Silva, of Margate, Fla., was driving northbound on Hwy. 92 in the vicinity of Riveroak Drive, driving a Ford F250 erratically and having crossed into the oncoming lane when he collided head-on with a Chevrolet Malibu driven by 56-year-old Robert Broski, of Griffin.
Broski was transported to Piedmont Fayette Hospital where he was pronounced deceased.
Da Silva was transported to Grady Hospital, where he was subsequently released and taken into custody, said Babb.
Babb said Da Silva was charged with first degree homicide by vehicle, DUI, reckless driving, failure to maintain lane and driving on the wrong side of the road.
Babb said the investigation is continuing.