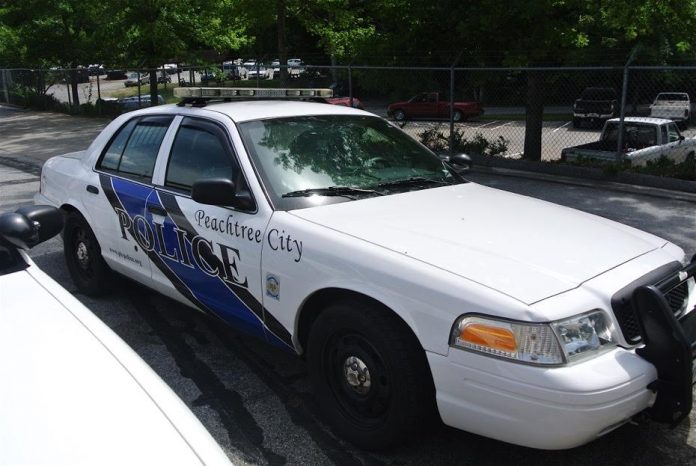 The Dunkin' Donuts store on Ga. Highway 74 North at Wisdom Road in Peachtree City was robbed Feb. 21, with the suspect potentially armed.
Peachtree City Assistant Police Chief Stan Pye said officers responded to the store on a robbery call at approximately 7:42 p.m.
The suspect, described as a tall slender black male, entered through an unlocked rear door as the store employees were located at the front of the business, said Pye.
Pye said the suspect reportedly removed a small amount of currency from the cash register then fled out the rear door.
"As he was fleeing the location, he may have had in his possession some form of an offensive weapon," said Pye.
Pye said a store employee chased the suspect down Wisdom Road where he lost sight of the him before reaching the school.
The department's criminal investigation division is working to establish more evidence in the case.