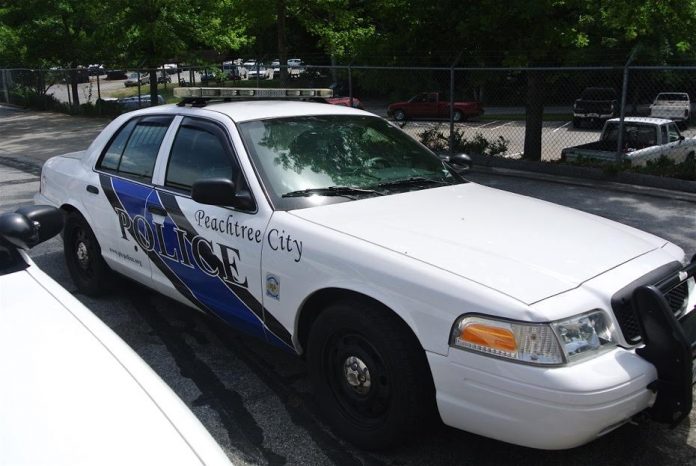 An Atlanta man was arrested by Peachtree City police at a planned traffic stop during the morning hours of Feb. 19 on an outstanding warrant for felony shoplifting at the Home Depot store.
Howard L. Sweatt, 31, was charged with one count of felony shoplifting and one count of theft by receiving, according to Peachtree City Police Department spokesman Matt Myers.
Myers said police had a warrant on Sweatt regarding a felony shoplifting case connected to a theft at the local Home Depot.
Officers arranged for Sweatt to come to the city, thinking he was coming to sell items in his possession, Myers said.
Officers knew his vehicle and, out of an abundance of caution, conducted a felony traffic stop at Ga. Highway 74 and Aberdeen Parkway, Myers explained.
Myers said Sweatt was taken into custody without incident, adding that the trailer being towed by   vehicle was stolen from a Lowe's store in Carrollton.
Also arrested at the scene on drug charges was the vehicle's passenger, 28-year-old Atlanta resident Anterrio T. Webster, Myer said.