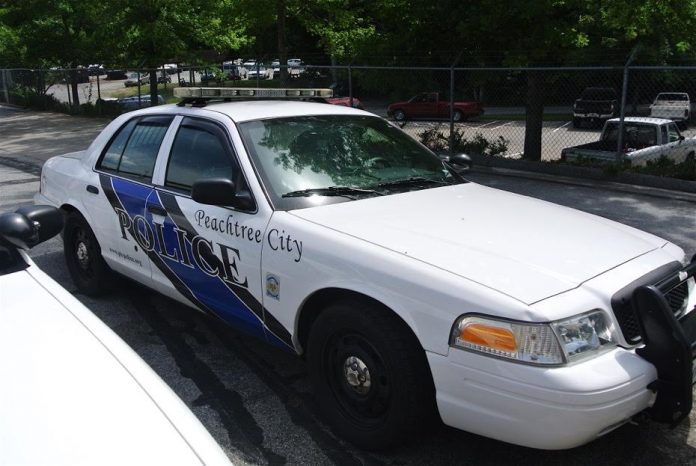 A Peachtree City man was arrested Feb. 4 after posting photos of a woman with whom he had a previous relationship on a publicly accessible pornographic website.
Brian M. Walsh, 29, was charged with misdemeanor distributing obscene materials, according to Fayette County Jail records.
The photo material was obtained during the time Walsh and the woman were in a relationship, with the woman having showed Walsh nude photos of herself, said Peachtree City Police Department spokesman Matt Myers.
It was after they were no longer in the relationship that Walsh posted the material to a public porn website without the woman's knowledge or permission, Myers said.