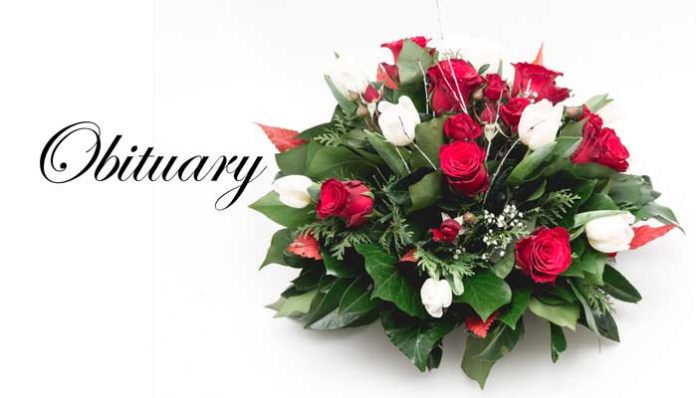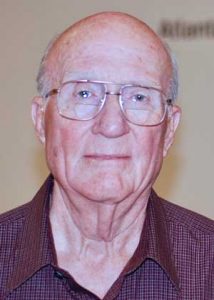 Clarence Norman Moon, known as "Bunk" to many of his family, passed away on December 19, 2018 at 84 years of age.  
He is survived by his wife Rita (McCann) Moon, his children: Gregory (wife Sarah), Mary, Kathleen Mullen (husband Mark), Suzanne and Christopher (wife Bonnie); three grandchildren: Samantha and Sean Mullen, and Frelen Moon. Nieces Kathie, Laurie, Janet, and nephews Barry and Blane and many cousins.
He was born February 3, 1934 in Gadsden, Ala. to Lee Orren Moon Sr. and Beecie (Gentry) Moon. He was the youngest of three children, who preceded him in death:  Lee Orren Moon and Lillian (Moon) Clayton.   
Clarence  grew up in the Alabama City area adjacent to Republic Steel.  He graduated from Emma Sansom High school. He enlisted in the Army as a radio intercept operator in the Army Security Agency(ASA) in Korea.  After his service, he attended Auburn University (Alabama Polytechnic Institute) where he graduated from the Industrial Management program in Safety Engineering.  He subsequently  had three of his children go to Auburn. He worked for 38 years with Liberty Mutual Insurance Co., making several moves to various cities. 
Upon retirement he moved to Fayetteville, Ga.  In his retirement  he was a parishioner at  Saint Gabriel Catholic Church  of Fayetteville, Ga. and member of the Knights of Columbus.  He enjoyed  bible study and the Sunday morning breakfast group at Broadway Diner.  He golfed  as much as he could and loved watching it  on TV.  When his wife was diagnosed with Alzheimers he became her caregiver.   Clarence was an Auburn man his whole life and followed Auburn football.
He will be greatly missed.