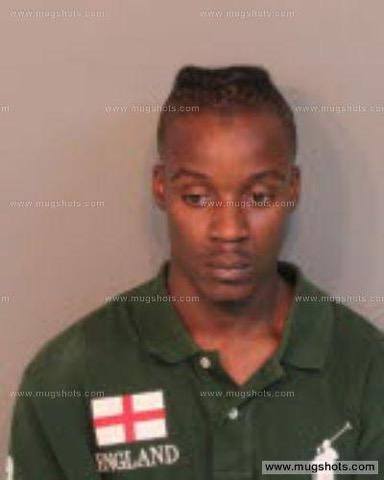 Taurean McShan. Photo/Fairburn Police Dept.
Officers in Fayette County and southwest metro Atlanta are searching for a Tennessee man who ran over a Fairburn officer checking vehicles in a motel parking lot on Ga. Highway 74 in Fairburn near 2 a.m. on Feb. 4.
Fairburn police said Memphis, Tennessee, resident Taurean McShan was inside a rented Ford F-250 as officers were checking vehicles in a motel parking lot. At some point, McShan struck an officer with his vehicle and fled the scene.
Tyrone Police spokesman Philip Nelson said an officer subsequently found the abandoned vehicle in a business parking lot on Peggy Lane, off Hwy. 74 on Tyrone's north side.
Nelson said sheriff's office bloodhounds were at the scene and officers saturated the area, though McShan was not located.
The vehicle was turned over to Fairburn police for processing, Nelson said.
Fairburn police said the officer on Monday morning was undergoing surgery and had serious injuries from being run over.