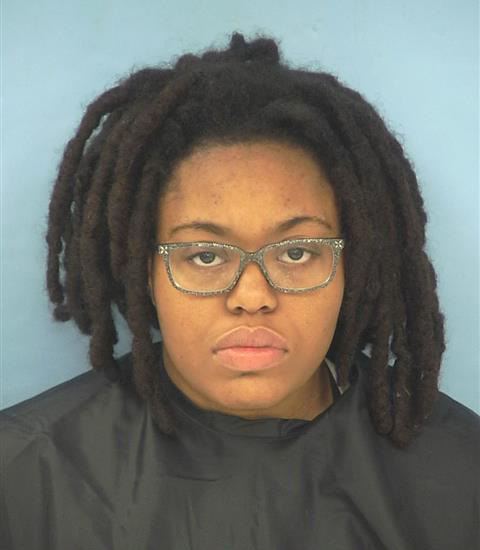 Ivory M. Mullins. Photo/Fayette County Jail.
A 19-year-old Fayette County woman has been charged with child molestation and sodomy involving a younger family member.
Ivory M. Mullins was arrested on Jan. 5 and charged with sodomy and child molestation, according to Fayette County Jail records.
While little information was available due to the ongoing nature of the investigation, Sheriff Barry Babb said the charges against Mullins involve a younger family member.