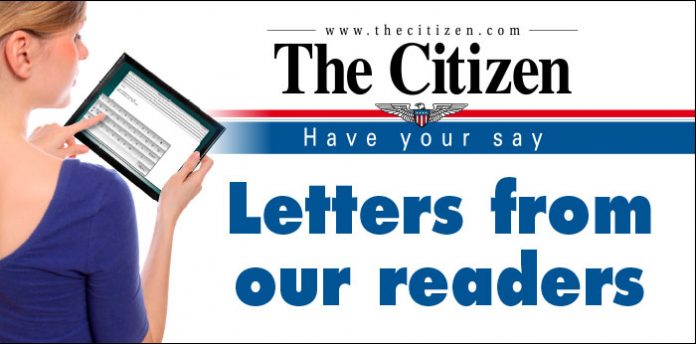 I would like to take this opportunity to recognize and thank the health care team at Piedmont Fayette Hospital for the outstanding care and treatment I received over the Christmas holidays this year.
I was admitted to the hospital on Dec. 23 at approximately 1 p.m. in severe distress with what I thought was the flu. After registering and being triaged, I was diagnosed with advanced pneumonia in both lungs and complicated by COPD. I was admitted to the hospital and assigned to room 522 in the East Tower of the hospital.
I am using the dates of admission and my room number as a means of identifying the members of the team who cared for me between Dec. 23 and Dec. 26 when I was discharged, because I could not recall each member's name or the positions of each person, but I am sure they will know who I am referring to. I hope that the hospital administration and the case management staff will be able to recognize the doctor, nurses, technicians and other support staff who attended to me.
I was so impressed with the professionalism, caring and empathy expressed by all members of my team that I am compelled to recognize and express my gratitude to each and every one. Not once during my stay did I ever hear one word of a grumble, complaint or gripe about working the most important days of the Christmas season or being away from their families. In fact, the opposite was true.
Each and every one of the attending staff were motivated, pleasant and cheerful as they picked, probed and stuck me with multiple needles, all while adding some good humor and conversation to take my mind off of my illness. In my life experience and profession, high praise and thanks comes with a one word (an acronym): HOOAH!
Two more comments: If you have not signed up with MyChart at Piedmont, I urge you to do so. It is a quick and easy way to communicate with the medical groups associated with the hospital and with your doctors and other medical staff. Make and change appointments, ask non-medical questions, get answers quickly and review your doctor's notes and lab reports.
For those of us who may be getting a little "long in the tooth," it should be a "must do." And for the young, with or without family, you as well.
Finally, I have lived in Fayette County (Peachtree City) for 28 years and have seen many positive changes over this time, but none as much as the continued development and growth of Piedmont Fayette Hospital and the truly exceptional members of our medical community. We are blessed.
Roger F. Casale
LTC, U.S. Army (Retired)
Peachtree City, Ga.