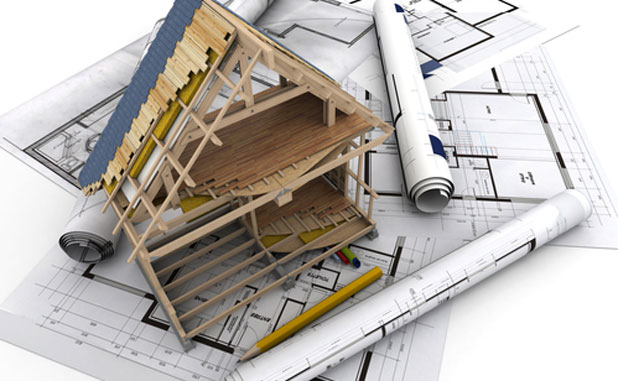 The former Rite-Aid pharmacy near the intersection of Ga. highways 54 and 74 in Peachtree City is now history. The building — adjacent to The Avenue shopping center — has been demolished and a new bank and restaurant will take its place.
It was on Dec. 10 that the Peachtree City Planning Commission voted 5-0 to approve the conceptual site plan submitted by applicant Southern Retail Development that will lead to the construction of a 2,890 sq. ft. bank near Hwy. 54 and City Circle and a 2,410 sq. ft. restaurant to its rear.
Project representatives said the new tenants have been identified, though they were not named at the meeting.
The bank was approved for drive-thru and pass-thru lanes while the restaurant was approved for one drive-thru lane.
The approval came with conditions such as issues relating to ADA (Americans with Disabilities Act) compliance.