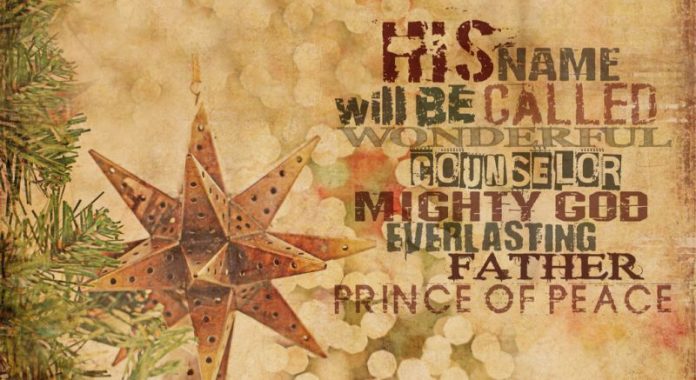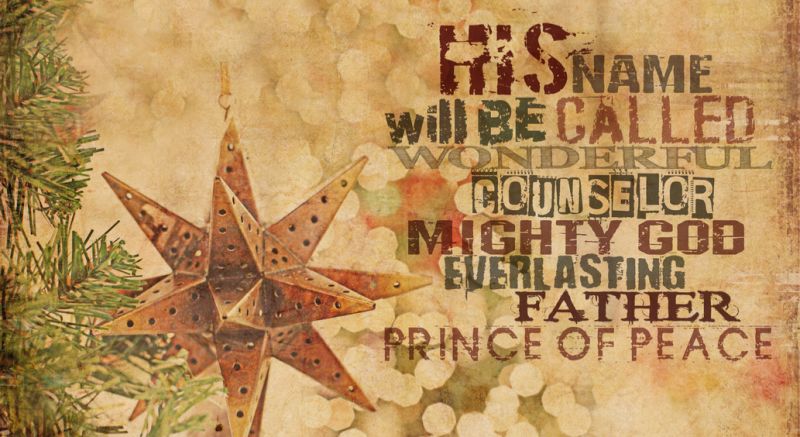 Churches on the south side of Atlanta are ready for Christmas. One of the holiest events on the Christian calendar will be celebrated at many churches both on the eve and on the day of the birth of Christ.
The following churches have announced their Christmas events:
• All Saints Anglican Church, 149 Ebenezer Road in Fayetteville, will host three services Christmas Eve: a 5 p.m. family service (nursery provided); Christmas carols and lessons at 10:30 p.m.; and a "midnight" candlelight mass at 11 p.m. There is a 10:30 a.m. holy communion scheduled for Christmas Day. Phone 770-486-5374 or visit www.ptcanglican.org..
• Dogwood Church, 975 Joel Cowan Parkway on the Peachtree City-Tyrone border, has four Christmas Eve services planned — 9:15 and 11 a.m. as well as 3 p.m. and 5 p.m. Phone 770-487-6691 or visit www.dogwood.church.
• Evergreen Church, 400 Windgate Road in Peachtree City, is hosting Christmas Eve services at 3 and 5:30 p.m. Phone 678-788-7374 or visit EvergreenChurchGa.org.
• Prince of Peace Lutheran Church, on Hwy. 314 in Fayetteville between Lowe's and Fayette Pavilion, invites the community to its Christmas Eve candlelight services. A live nativity in the Life Center, featuring Chester the Camel and his friends, is scheduled for 4 p.m. Traditional services at 8 and 11 p.m. in the sanctuary will feature special music and the majestic pipe organ, with communion served as well. Phone 770-461-3403 or visit www.princeofpeacefayette.org.
• Providence United Methodist Church, 592 Bernhard Road in Fayetteville, will host Christmas Eve services at 7 and 11 p.m. as well as a 5 p.m. contemporary services and two traditional services at 7 and 11 p.m. The church also holds a service at 9:30 a.m. and 11 a.m. Dec.23. Phone 770-719-8800 or visit provumc.com.
• Carriage Lane Presbyterian Church, 101 Carriage Lane in Peachtree City, will celebrate with a Christmas Eve service at 6 p.m. Phone 770-631-4618 or visit www.carriagelanepres.org.
• Fayetteville First United Methodist Church, on the square at 175 East Lanier Avenue, will host Christmas Eve candlelight and communion services scheduled for 4, 6 and 11 p.m. Phone 770-461-4313 or visit fayettevillefirst.com.
• Southpointe Bible Fellowship will hold its annual Candlelight Service Dec. 24 from 4-5 p.m. at 600 No. Glynn St. inFayetteville. Everyone is invited to participate in this beautiful ceremony.
• Mount Olive will host a Christmas Program and Dinner on Sunday, Dec. 23 at 5 p.m.  There will be wonderful music, dance ministry, Santa, and more.  Everyone is welcome.
Mount Olive is located at 1565 Highway 92 North (Forrest Avenue) in Fayetteville. Mount Olive is under the leadership of Pastor Melvin Ware and Co-Pastor J.T. Ware.
For more information, contact the church office at 770-892-7508.  The website is www.mobcfayettevillega.com and Facebook at https://www.facebook.com/mobcfayettevillega.
• Services at Christ Our Shepherd Lutheran Church in Peachtree City:
Christmas Schedule Sat., Dec. 22: 6 p.m., traditional worship
Dec. 23: 8:30 a.m., traditional worship; 10:50 a.m., contemporary worship
Dec. 24: 4:30, 6:30, 8:30, 10:30 p.m., festive worship; child care (3 and under) provided at 4:30 and 6:30
Tues., Dec. 25: 10 a.m., traditional worship
• St. Christopher Hellenic Orthodox Church is offering its Christmas schedule:
Dec. 24-Eve of Nativity of Christ: 8 a.m.. Service of Great Hours, 9 a.m. Vesperal Liturgy of St. Basil (Nativity Fast)
Dec. 25, Nativity of Christ: 7:45 a.m. Orthros, 9 a.m. Divine Liturgy, 11:30 a.m. Feeding the Homeless at St. John the Wonderworker Orthodox Church, Atlanta.
• The Olivet Church will hold a New Year's Eve Service Dec. 31 from 8-10 p.m.The church is located at 877 Ga. Highway 314 in Fayetteville.