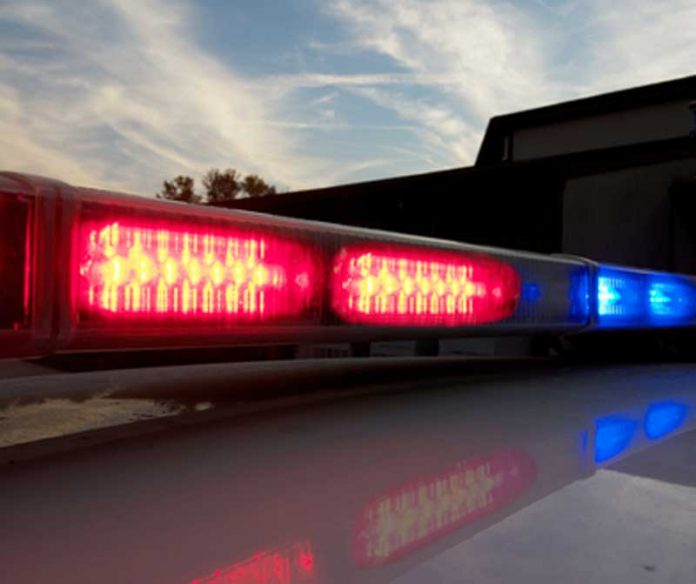 Thieves smash into 3 cars in city, 2 burglaries in Fayette
The period of Dec. 7-13 across Fayette county came with three entering autos, three burglaries and a vehicle theft.
In Peachtree City, there were three entering auto incidents on Dec. 8 at restaurants on Market Place Boulevard near the intersection of Ga. highways 54 and 74.
One of the incidents had the right rear window busted and two laptops stolen, according to Peachtree City Police Department reports.
A second incident had a window busted and a book bag containing a firearm and credit cards stolen.
The third incident had the left, rear window broken but nothing stolen, reports said.
And on Dec. 12 in Peachtree City, two males wearing dark clothing forced the front door of a pharmacy on North Commerce Drive, stealing an undetermined amount of pharmaceutical drugs, according to reports.
In unincorporated Fayette County, two were two burglaries and a vehicle theft during the period.
A burglary was reported Dec. 9 at a business on Ga. Highway 85 North. A rock was thrown through a front window and an orange dirt bike was stolen, said Sheriff Barry Babb.
A second burglary was reported on Dec. 11 at a home under construction on Brooks Woolsey Road. Babb said copper was stolen from the residence between Dec. 5-11.
On Dec. 12, a 2003 Toyota Avalon was stolen from a residence on West Lane off Milam Road when the owner left the keys in the ignition while warming the vehicle, said Babb.