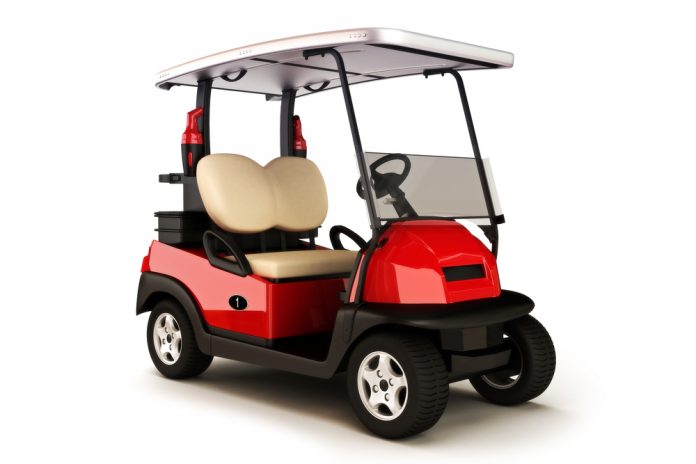 A 16-year-old male driving a golf cart in Peachtree City was struck Monday afternoon by two vehicles while crossing against traffic at the intersection of Peachtree Parkway and Ga. Highway 54.
Peachtree City Fire Department spokesman Ron Mundy said preliminary information indicated that firefighters responded to the intersection at 3:21 p.m.
Mundy said the golf cart, driven by an unidentified teenage male, was positioned on the cart path adjacent to the Mormon Church property on the southeast side of the intersection and attempted to cross the intersection against traffic, heading north in the direction of Wells Fargo Bank.
Mundy said the golf cart was struck by two vehicles and the driver was thrown from the cart.
Peachtree City Police Department spokesperson Odilia Bergh later added that the 16-year-old's golf cart was struck in the westbound lanes of Hwy. 54.
The teenage male was the only occupant of the cart, Mundy said, adding that he was transported for medical treatment.
Bergh at approximately 7 p.m. said the teen was in stable condition.