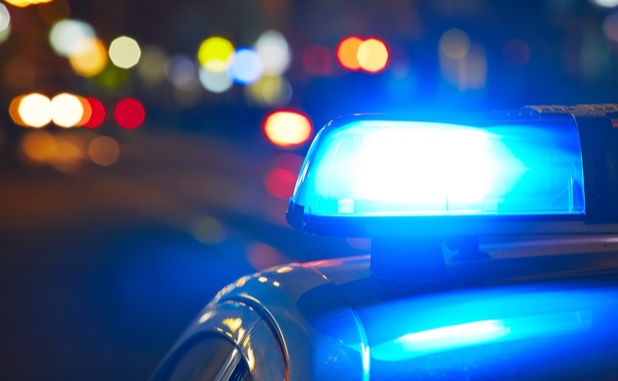 Crime report: Assault, burglary, entering autos
The period of Nov. 30 through Dec. 7 came with an arrest for assault, two entering autos, a burglary and two vehicle thefts.
Diamond Mardell, 45, of Atlanta, was charged with aggravated assault subsequent to a domestic incident at a Jordan Place residence off Inman Road, according to Fayette County Jail records.
Sheriff Barry Babb said an argument between Mardell and a woman at the residence led to Mardell telling the woman to leave. When she did not, Mardell went into another room and returned with a knife, then began to chase her.
Arriving after 911 was called, deputies found that the woman did not leave the residence and had not been injured by Mardell. Mardell was taken into custody, Babb said.
In Peachtree City, an entering auto occurred Dec. 4 at a Lexington Circle business. A window was broken and a purse located on the passenger side floor area was stolen, according to police reports.
Another Dec. 4 entering auto occurred at Picnic Park on Willowbend Road. A broken window facilitated the theft of a purse located on the passenger seat, reports said.
A Dec. 7 burglary at the Braelinn Village Store on Robinson Road had thieves making entry by breaking a window. Reports said vaping products were stolen.
A vehicle parked at a Huddleston Road business was stolen on Dec. 5. Reports said the keys might have been left in the vehicle, according to police reports.
In unincorporated Fayette County, a 2007 Chevrolet pick-up truck was reported stolen on Dec. 3 from a residence on Noble Forest Drive off Harp Road, Babb said.
And on Dec. 5, deputies received a report of a trailer stolen from a storage facility on New Hope Road.