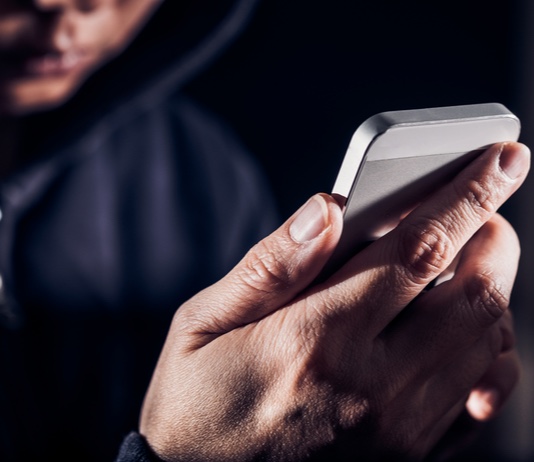 A College Park man is in custody after he and another man stole phones from the T-Mobile store at the Fayette Pavilion on Nov. 30, then revealed what appeared to be a handgun to thwart the attempt of a store employee to chase him down, police said.
Antonio D. Sims, Jr., 38, was charged with armed robbery by intimidation and theft by receiving stolen property, according to Fayette County jail records.
Fayetteville Police Department spokesperson Ann Marie Burdett said store employees reported two black males entering the store at approximately 5:15 p.m. One of the men wore a red jacket and had braided hair, while the other was wearing a black hoodie.
The men grabbed two iPhones from a display area and fled on foot, Burdett said.
Burdett said a store employee ran after the two. The man in the red jacket, later identified as Sims, turned and faced the employee, revealing what appeared to be the handle of a pistol and stating, "Come on out."
At that point the employee backed off, Burdett said.
The two men were seen a short time later by a Fayetteville office and a Fayette County deputy in the area of the Publix grocery store at the Pavilion, said Burdett. They gave chase on-foot and Sims was subsequently taken into custody. The second man remains at large, said Burdett.